Welcome to
Pinup Bombshells.
The Art of Crystal Wall Lancaster
The website and portfolio of Crystal Wall Lancaster's brand of fun, flirty, voluptuous cartoon pinup girls.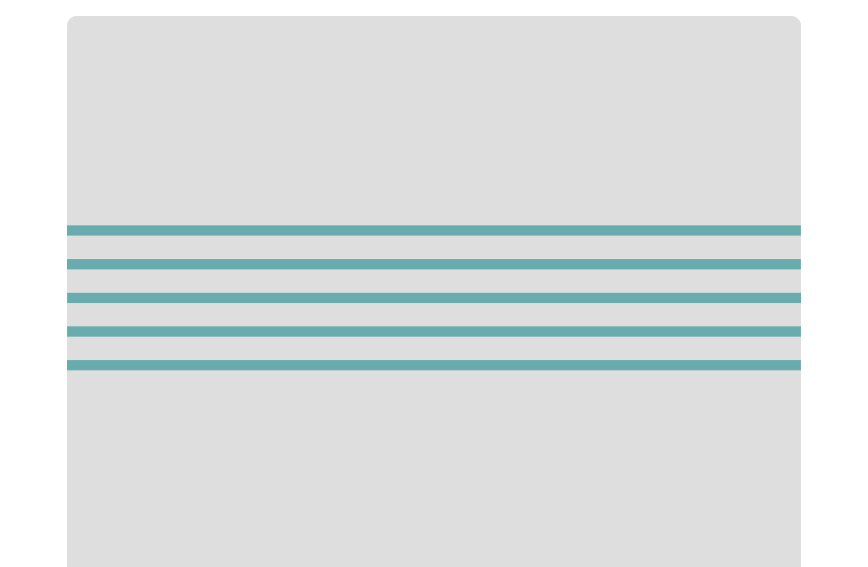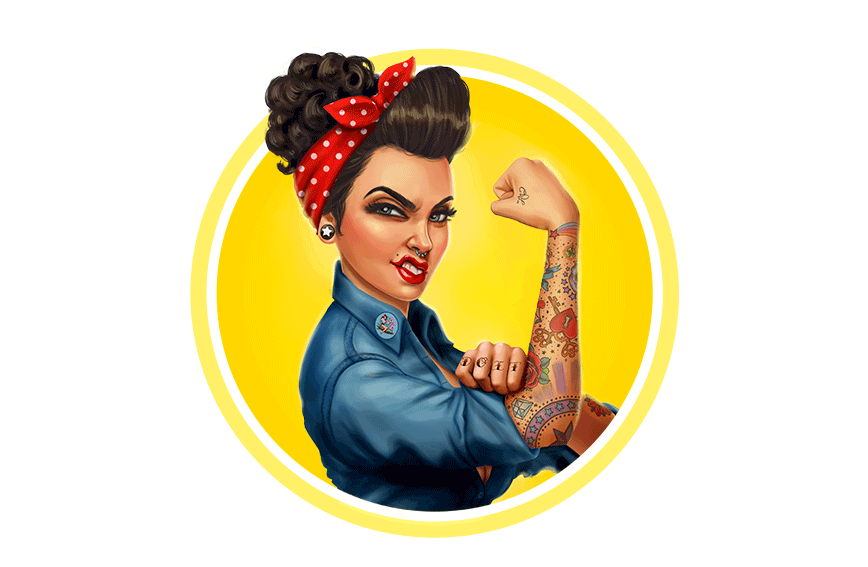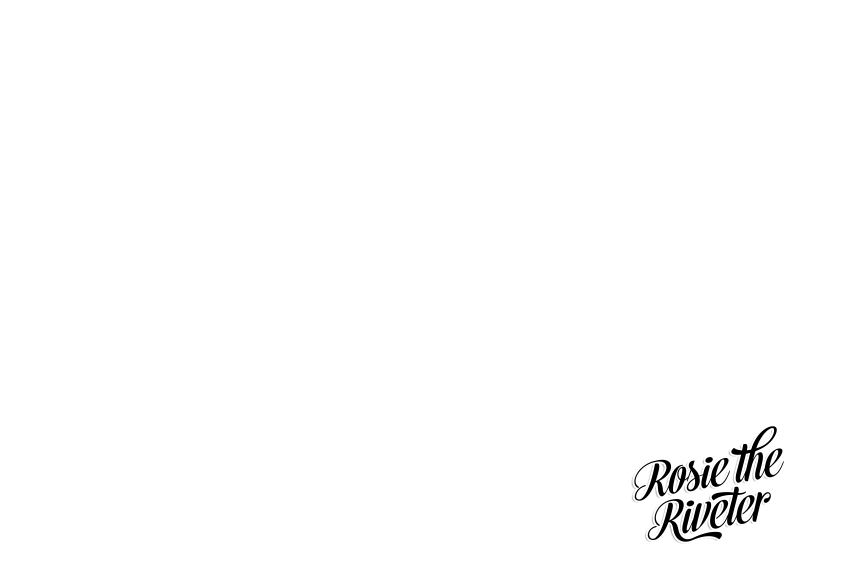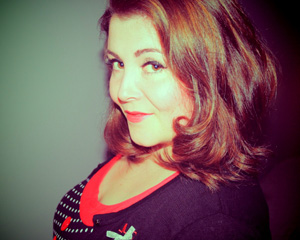 Pinup Bombshells is the personal art project of Canadian Illustrator, Crystal Wall Lancaster. Inspired by the fun and flirty works of cartoonists and illustrators such as Jack Cole, Dan DeCarlo, Bill Wenzel, Don Flowers, Gil Elvgren, Baron von Lind and Rion Vernon, to name a few, Crystal set out to put her own spin on the cartoon Pinup! Starlets of Hollywood's Golden Age as well as the independent tattooed modern woman of today are the inspiration behind each Pinup Bombshells creation.
Fun, flirty, voluptuous, classic, sexy cartoon Betties celebrating the pinup, rockabilly, alternative and inked cultures!
Please check out and LIKE Pinup Bombshells' FACEBOOK page!
Pinup Bombshells Commissions
Do you want to see yourself as a Pinup Bombshell? Well, you're in luck, whenever my schedule allows, I do commissioned Pinup Bombshells!
Find Out More...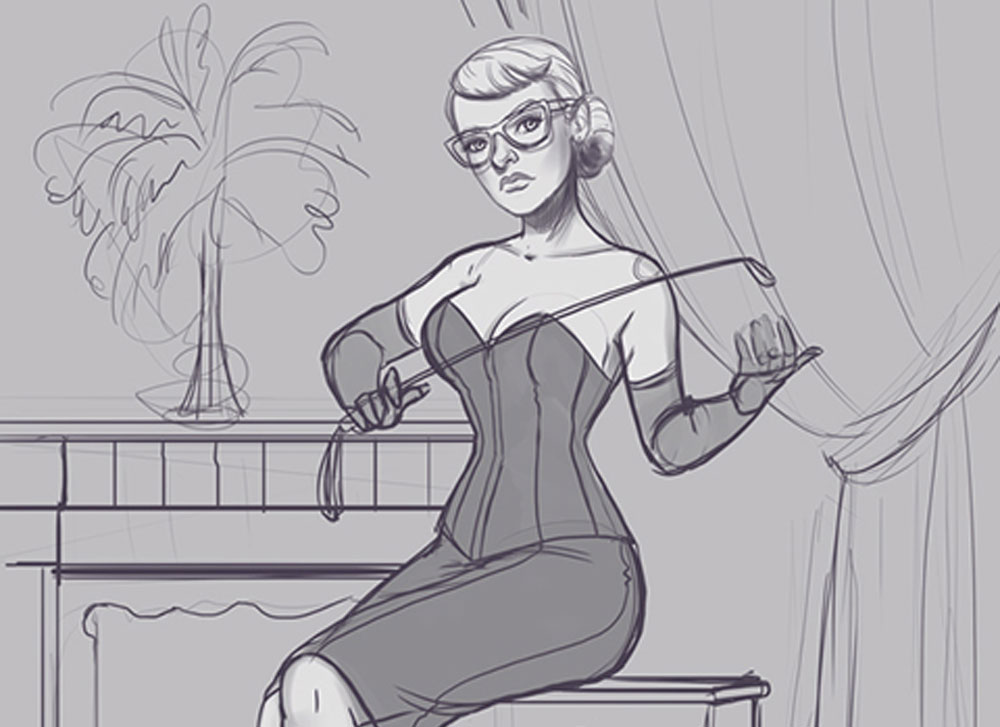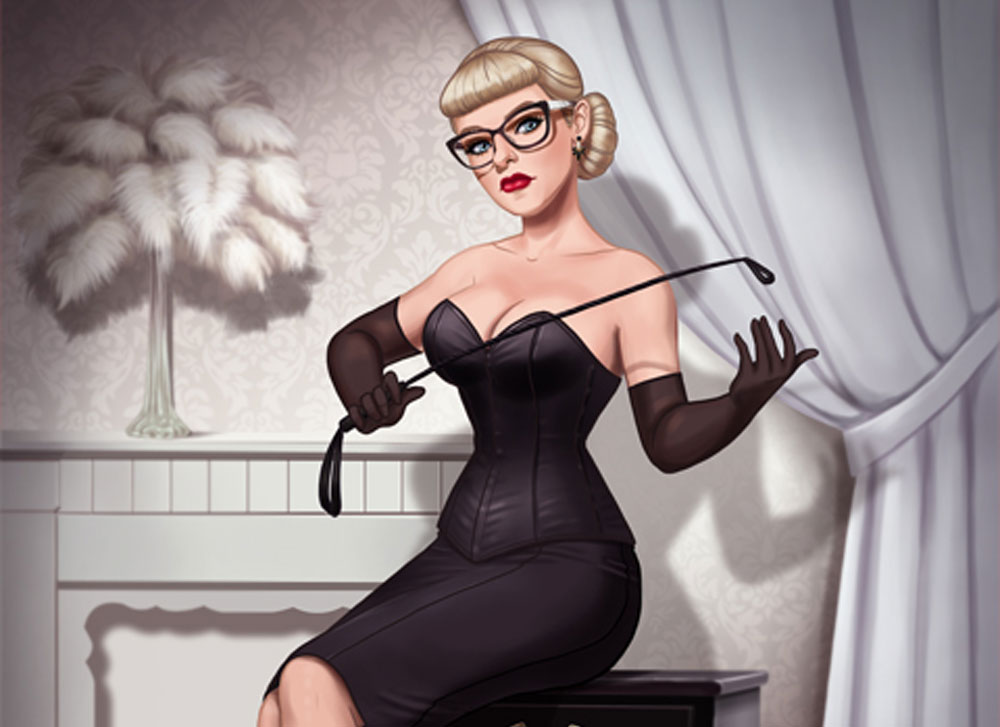 Pinup Bombshells Gallery
Pinup Bombshells Shop